An Introduction for All Levels
Price:   FREE ACCESS
This course will cover some simple and effective Taoist yoga-based chi flows that anyone can do. IT also incorporates elements from a variety of disciplines. These flows are based on the movements of Taoist Yoga, Tai chi, Vinyasa yoga, Monkey Kung-fu and Qigong.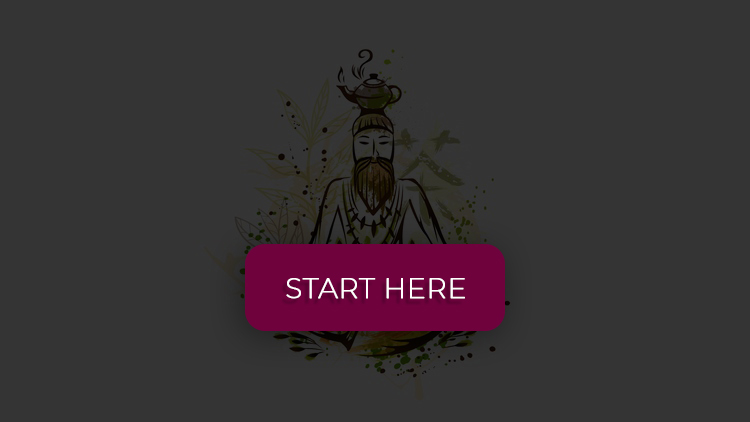 Intro to Chi Energy [Prana, Ki, Lightwork, Reiki, Lovelight, Energy Work]
Price:   FREE ACCESS
This course will teach you simple exercises to feel your chi. This introductory course has at its core personal experience, your experience of chi. This gives you a new dialogue to open up with your body. I hope to catalyze this for you by creating a space (albeit virtual) for you to open your mind and look into your body.